Tezos is a smart contract platform, which was designed to reduce cost, save time, and make easy transactions. Tezos is the brainchild of Arthur and Kathleen Brietman, a young couple who raised a massive sum of $232 million just in its initial coin offering in 2017. The main idea behind Tezos was to develop a platform where all token holders will have the power to make decisions regarding up-gradation an improvement of cryptocurrency codebase.
A unique voting system is adopted where a general consensus is achieved through the votes of the token holders and the developers make the necessary changes and improvement in the protocol. There is also a reward system for the voters.
Recommended post: List Of ICO (token Sales) Powered By Tezos
How does Tezos work?
Before going through the best Tezos wallet list lets have a look at its working. Tezos aims to solve some of the problems that Blockchain has been facing on the Ethereum platform. It is very similar to Ethereum, but there are some distinguishing features. Tezos takes into consideration the "community consensus" protocol where decisions are made based on the votes of the holders without disrupting the network functioning.
Tezos has undertaken an "on-chain governance" mechanism where democratic decision-making and amendments are followed. The on-chain governance mechanism of Tezos mainly focuses on protocol changes within the system. Here holders give proposals for amendments in protocols. Then the Tezo holders vote on the protocol. If the proposal is accepted, it is implemented in the system. The developers in return get compensated for the acceptance of their proposal.
Another feature of Tezo is the Proof-of-Stake consensus algorithm where the token holders participate in the network and get rewarded for doing so. An easy formal verification system makes Tezo more secure and easy to use. Tezo has introduced smart contract language called the Michelson, a very simple programming language which is easy to understand and can be used by the stakeholders easily.
Tezos is built as an independent Blockchain and is not a product of Ethereum or any other Blockchain.
Tezos is based on a three-layer protocol; network, consensus, and transaction.
A Proof-of-Stake consensus algorithm where stakeholders can vote and make changes or upgrade the network.
The Michelson functional language makes smart contracts more secure and bug-free.
An incentive-based bounty program for programmers to develop new features and make the system more secure.
The community consensus system ensures more involvement of the stakeholders and there is scope for continuous improvement in the shape and structure of Tezos.
How to Buy Tezos (XTZ)?
You can use exchange wallets to put your Tezos tokens as well. They are similar to online web-based wallets. You can also exchange your Tezos to other cryptos on the following exchanges:
Best Tezos (XTZ) Wallets
There is a list of wallets supporting XTZ coins. Few wallets have undergone at least one independent external security audit and listed on Tezos official website. These wallets are Hardware Wallets, Tezbox, Galleon, Kukai, and CLI Wallet. Below is the complete and updated list of Tezos Wallet:
Atomic Wallet (Mobile/Desktop)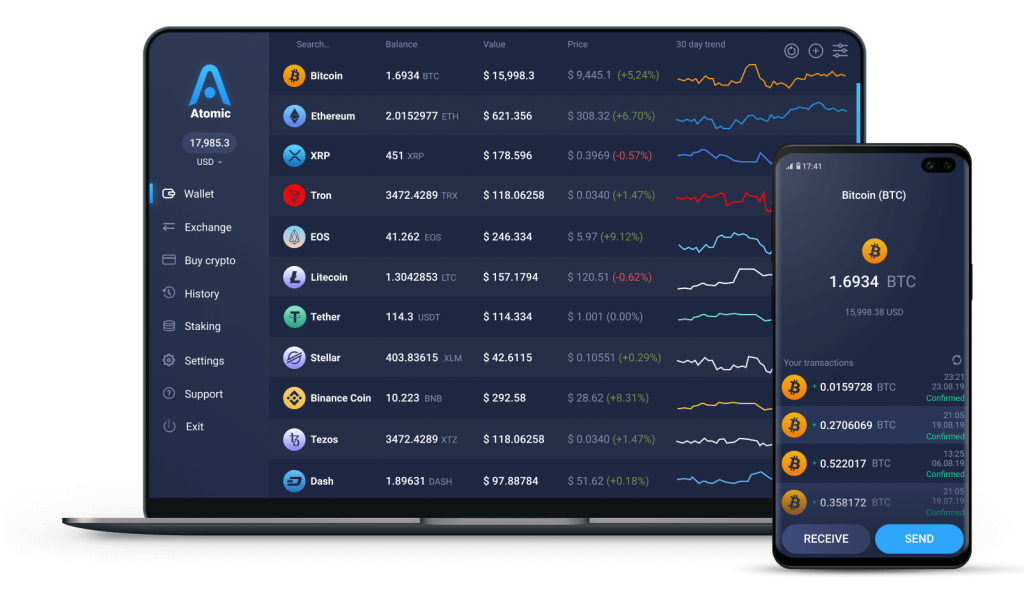 Atomic Wallet is a new multi-assets solution for the convenient storage of Tezos. For sure, Atomic can be used not only as XTZ wallet: it currently supports over 300 coins and tokens. Besides, every weekly update adds new crypto assets and features. The desktop app is available for Windows, macOS, Ubuntu, Debian, and Fedora. Alpha versions of Android and IOS mobile apps will be released in November 2018.
Claim your free 15 Atomic Wallet Coin (AWC):
Download Atomic Wallet and complete the setup.
go to setting->airdrop
fill your email id and use p172G5R to get 15 free AWC coins.

Full list of Atomic Wallet features:
Private keys are stored on the user's device and generated from mnemonic.

Built-in Buy Crypto with credit card option, provided by Simplex

Support staking for Tezos.

Weekly updates with new coins, tokens, and useful features

Atomic Swaps option for exchange with low fees

Custom token feature — you can manually add any ERC20 token in seconds

Instant exchange via Changelly and Shapeshift

Instant 24/7-live support



Download Atomic Wallet and use promo code: HWW83 to get 15 free AWC coins.
Coinbase (Web/Mobile)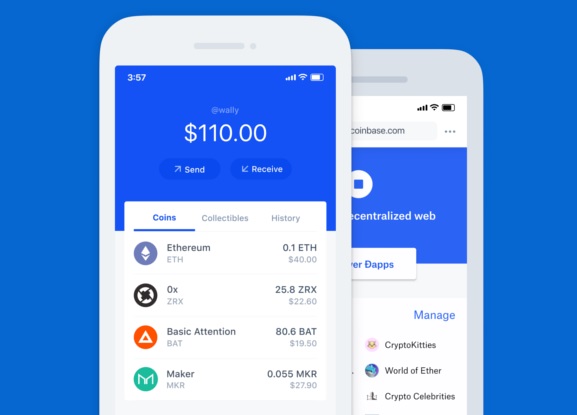 Coinbase is one of the biggest cryptocurrency wallets and exchanges operating in 55+ countries worldwide. Customers can store, buy, and sell supported cryptocurrency through a connected bank account, card, SEPA transfer, and few other payment modes. Coinbase is an easy to use reputed and safe platform. It is a Francisco based company with FDIC insurance up to $250.000. Coinbase supports major cryptocurrencies such as Bitcoin, BCH, Litecoin Ethereum including Tezos (XTZ). Get Coinbase Wallet
Trezor Model T (Hardware Wallet)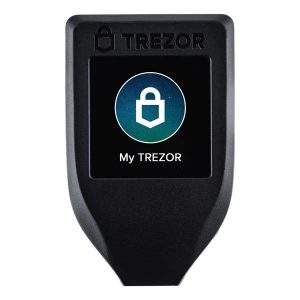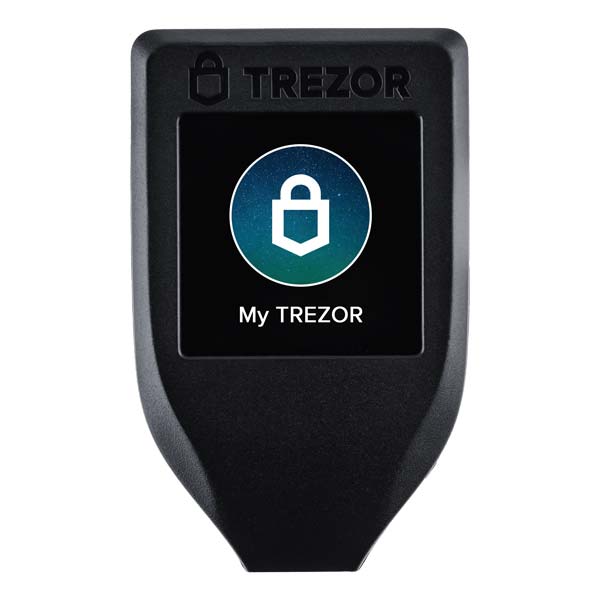 The Trezor T, a popular hardware wallet that supports a list of cryptocurrencies is now started supporting Tezos (XTZ) as well. Tezos investors who own a Trezor Model T can interact with the Tezos network with the help of another wallet, for example, SimpleStaking, in combination with the Trezor T device. Developers of the TezBox Wallet also integrated the support for Trezor T Wallet.
Ledger Nano S (Hardware Wallet)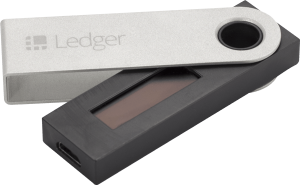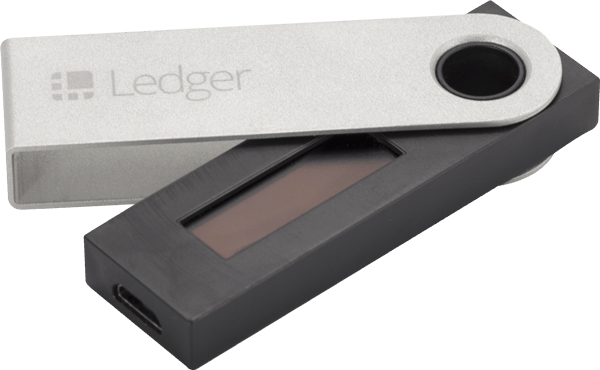 Similar to Trezor, Ledger Nano S, another popular hardware wallet to safely store cryptocurrencies. Tezos holders can now store XTZ coins to their Nano S wallet as developers of the TezBox Wallet, have developed the support for the Ledger S Nano.
Remember to buy Trezor Model T, as Model One does not support XTZ.
The latest firmware should be installed on your device.
AirGap (Mobile)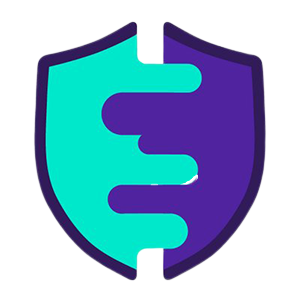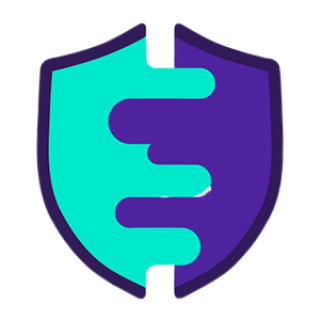 AirGap Wallet is an open-source mobile wallet through which users can achieve security like a hardware wallet. It can also be considered as an alternative to hardware wallets. It is a combination of two wallets called AirGao Wallet and AirGap Vault where the AirGap wallet is used to store your funds while AirGap Vault is used to sign the transaction.
Users can install AirGap vault to the separate offline mobile device which is not connected to any network to ensure the highest level of security.  AirGap Wallet equipped with a built-in exchange for an instant swap between tokens. You can also bake XTZ tokens by delegating your Tezos to tezosAirGap baker. Read more about AirGap Wallet
Exodus (Mobile/Desktop)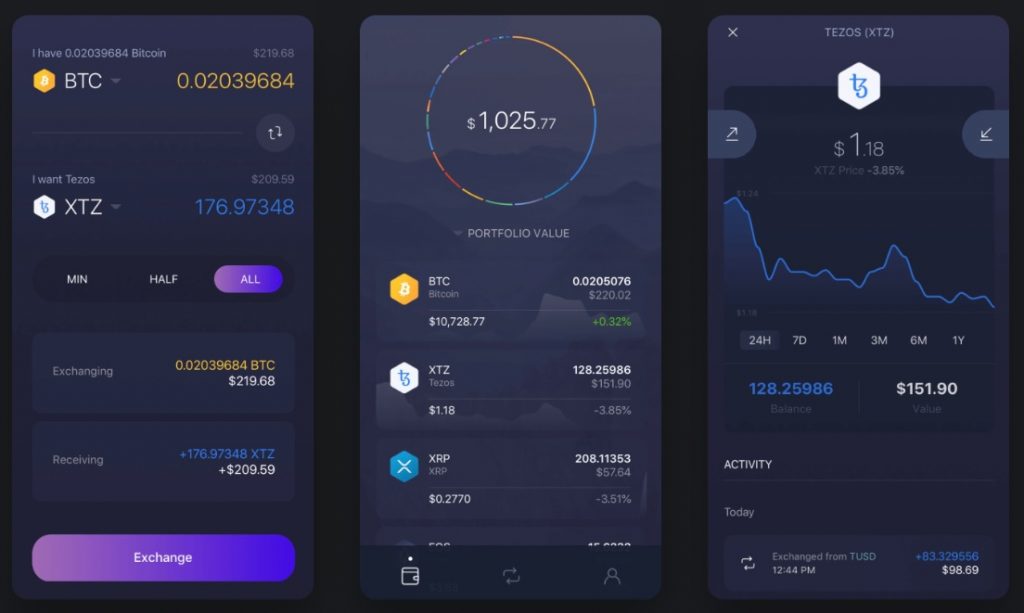 Exodus is one of the best cryptocurrency wallets added support for Tezos as well. Exodus Tezos wallet is available for both desktop and mobile devices. Other than wallets, it offers an awesome tool for portfolio management. Exodus wallet is also equipped with a Built-in exchange so that you can buy sell exchange Tezos with other cryptos available in your portfolio.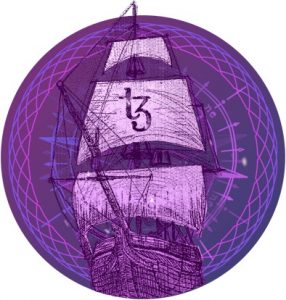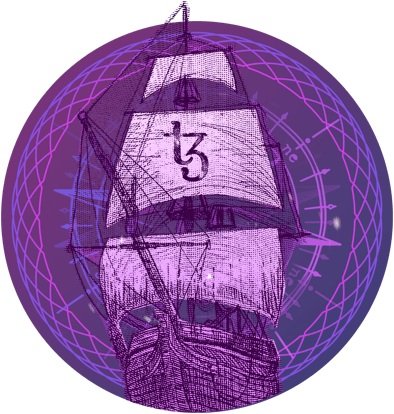 Galleon wallet is a deployment of Tezori. It is an open-source wallet framework for Tezos tokens, which supports both hardware and software wallets in eight different languages. Galleon wallet is available for Mac, Windows, and Linux.
Trust Wallet (Mobile)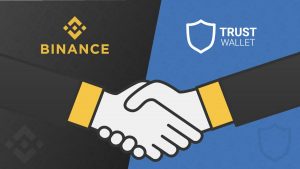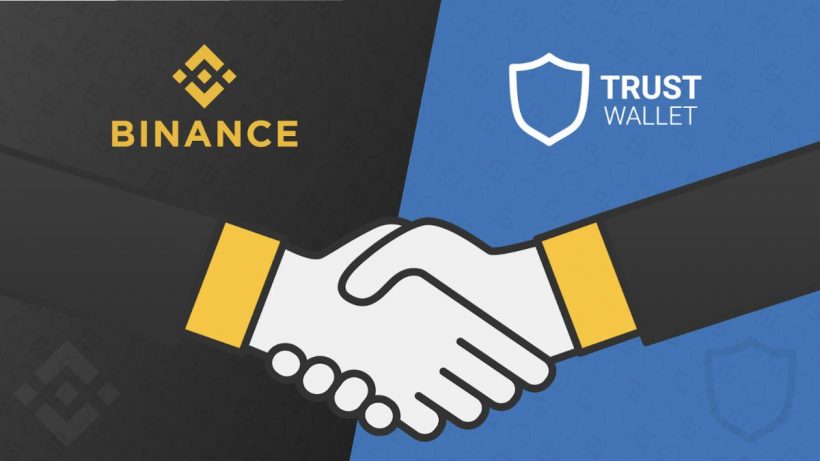 Trust wallet is a popular wallet added support for Tezos. Trust wallet is one of the trusted and safest wallets to store tokens and coins. It is a multi-coin wallet that offers support for ERC20 tokens as well. Trust wallet works seamlessly with Binance dex. So for traders, it is a good option to put tokens in Trust wallet to trade on Binance Dex
Kukai Tezos Wallet (web)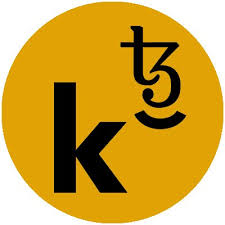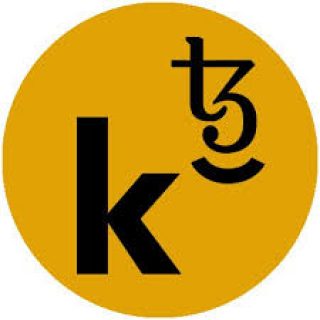 Kukai is a Tezos only online wallet where users can experience apps develloped on Tezos. Users can import their fund raiser wallet and can connect Kukai with Ledger wallet. Kukai Tezos wallet allows you to create a new account and get all your wallet details. But before that, you will have to create or import a wallet. Visit Kukai
Atomex Tezos Wallet (Desktop)
Atomex is an HD desktop wallet that supports Bitcoin, Ethereum, Litecoin, and Tezos. Atomex has a built-in hybrid exchange that provides atomic swaps between the supported coins. Users can start with this wallet without any registration. With Atomex wallet users have full control over their Pvt. ket as they are stored locally. There is no additional fee for using Atomex services, users have to pay only miner commission for regular as well as cross-chain transactions.
Guarda (Desktop/Mobile)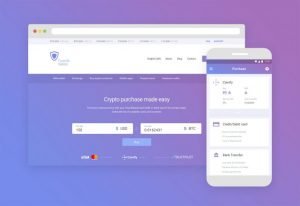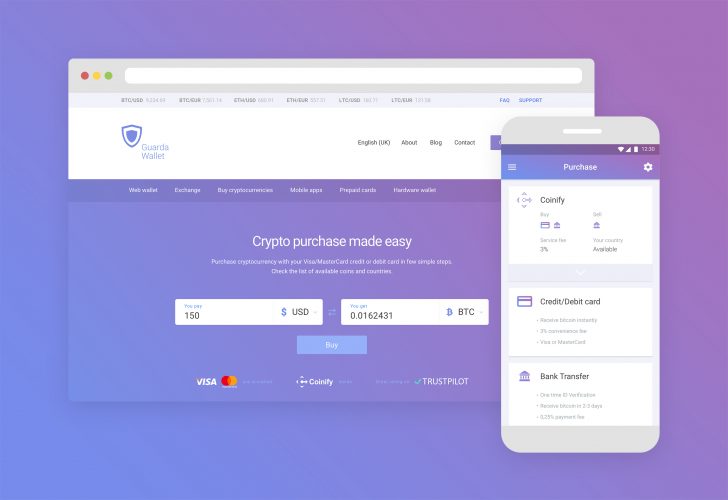 Guarda is a multicurrency wallet that is currently offering Web Wallet, Desktop Wallet, Mobile Wallet and Chrome Extension. With Guarda wallet, you remain in control of your private keys at all times. Like other web and mobile wallets, the keys to your crypto assets are encrypted and secured on your own device. For an extra level of security, you can apply a PIN to access the Guarda app. Guarda has a built-in exchange which is the feature I like the most. It allows you to trade coins within the wallet. It supports bitcoin, Monero, Litecoin, and Zcash and many other coins including XTZ. Visit Guarda Wallet
Remember: These all wallets are recently launched and there is no much review or user experience available to rate these wallets. Out of the above list, TexBox seems to be the most reliable and famous Tezos wallet. Please be very sure and careful before using any of them.